Frequently asked questions for Website2App can be found below. Can't see the answer to your question below? Open a support ticket with the team by clicking support on the top menu of this page.
Submit your request via the homepage or the pricing page and the Website2App team will contact you and take care of everything.
As soon as our team receive the submission, we create the mobile app version of your website and submit to the Apple App Store for approval as well as any minor adjustments that may be required.
All things considered, less than 1 week. 
Occassionally, Apple or Google will ask for a revision. In this case, the Website2.app team will consult with you and make some adjustments before re-submitting the app to the App Store. This refinement process can add another week to the process.
Not at all!
Wessite2.app is super cheap to get started. $399 will get you two native mobile apps, published to the Google Play and App Stores. Keeping the apps live and supported by the Website2App team is $99/month.
Comparatively, a traditional app development process can cost upwards of $50,000.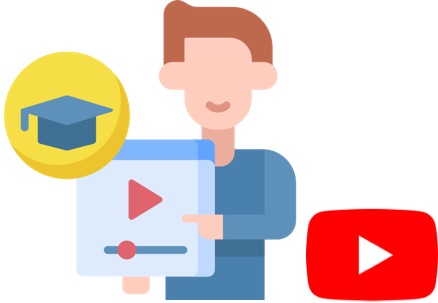 Watch our video tutorials that show you exactly how to configure our plugin for your website. The videos are lead by our lead designer, James, who will take you through every part of the configuration process.
Website2App makes it easy to convert your website to a mobile app. After one week your apps will be ready for the Apple App Store or Google Play Store. Our easy-to-use interface allow easy modification of navigation icons, top and bottom navigation menus and push notifications.  Show your business to the 7 Billion smartphones that access the Apple App Store or Google Play Store with a mobile app from Website2App.
Do I need technical experience?
No technical experience is required to convert your website to an app with Website2App. Launch on iOS, Android, or both after converting your website into a mobile app. Stay focused on growing your business while our team handles the setup and uploading of your app.
After your app has been uploaded to the app stores a new communication channel is opened with your customers. Push notifications directly to their phones and enjoy open rates up to ten times that of email.
Can I see a sample of my app?
Book a Website2App conversion demo here and see how quick a mobile app for your business can be live on the app store. A mobile app can unlock for your business by opening up a new communication channel with your customers.
Check if your site is eligible here. Then book a Website2App conversion demo here.