Get Support from Website2App
Get support from Website2App team members by filling in the form below.
We provide premium support for all of our customers. Chatting to the support team is speaking direct with the founders and people who designed & developed our product.
Looking for Video Tutorials?
Get support from the Website2App team by filling out the form above.
You can also access our bank of video tutorials to see if there is a video that can help solve your problem step-by-step as you follow along.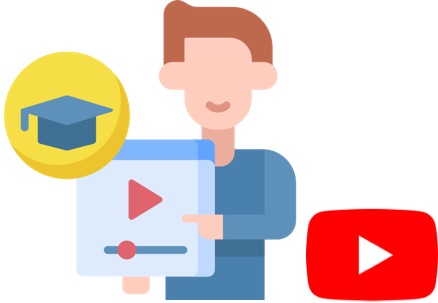 Get Support with your Website
The Website2App team have deep experience supporting a wide variety of websites. If our team helped set your website up please use the form above to get assistance. If your website was created by another organisation you can contact them for support or look through the support pages of popular platforms including;