Unlock the Full Potential of Your Business with an App
Fill out the form to get a preview of your app
Check how well your website will perform with Website2.app
Test your website and see how well your website is suited to Website2.app. We'll test your site's performance and responsive design before providing you with our assessment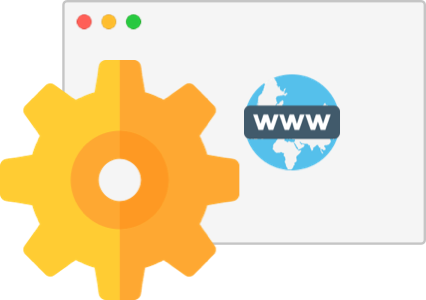 Want to try it on your website?
Website2.app is free to download from the WordPress Plugin Library. Click here or search "WPNativeApps" in your WordPress Plugin tab to download it and begin configuring your website. The plugin comes with a live demo of your app as you add your configurations.
Pricing - Website2App Conversion
The Website2App team worked together at a digital agency in Sydney building custom apps. We had many clients, but there were times when custom app development wasn't within their pricing expectations.

We asked our clients exactly what they wanted to achieve with an app, and the majority of them wanted another communication channel with their customers, as well as an easy way to manage their bookings, payments and loyalty programs, just like they already had on their website.
This was our lightbulb moment!
Most clients already have the functionality for their app on their website, so we built Website2.App to convert the look, feel and functionality of your existing website into a customisable mobile app. Removing several development phases allowed us to reduce our pricing to $99/month.
With 80% of the world now having access to a smartphone, a mobile app for your business puts it in front of 7 Billion potential users. While every potential user may not be an ideal customer for your business, many of your ideal customers can now discover you on the iOS or Android App Store