Create a Limitless Mobile App With Limited Resources
By merging the content of your website with custom app code, your app can be live on the App Store in days, not months (for hundreds, not thousands).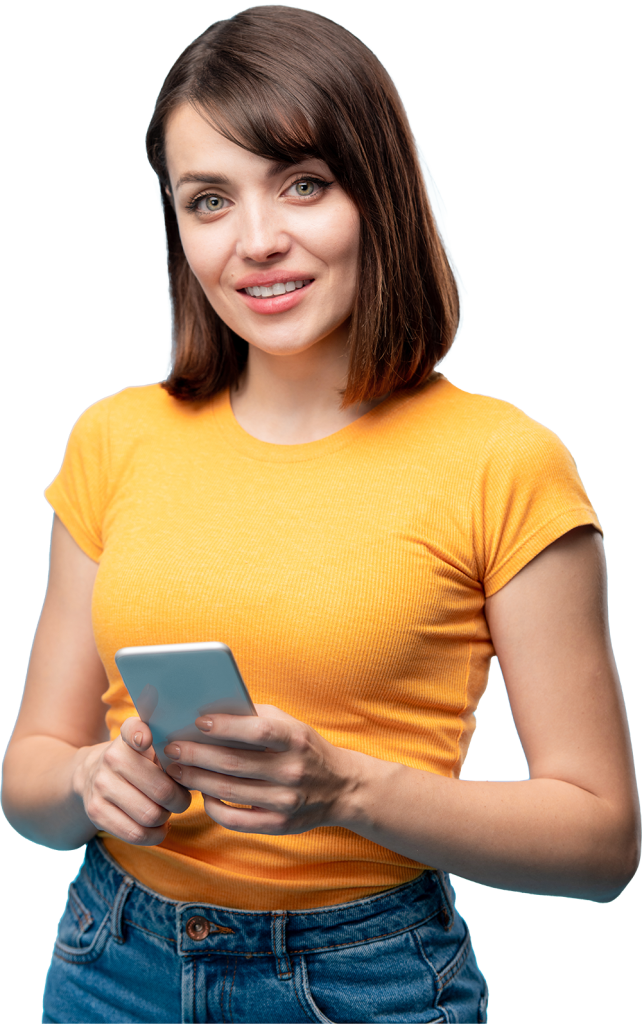 Did you know you could convert your website into an app?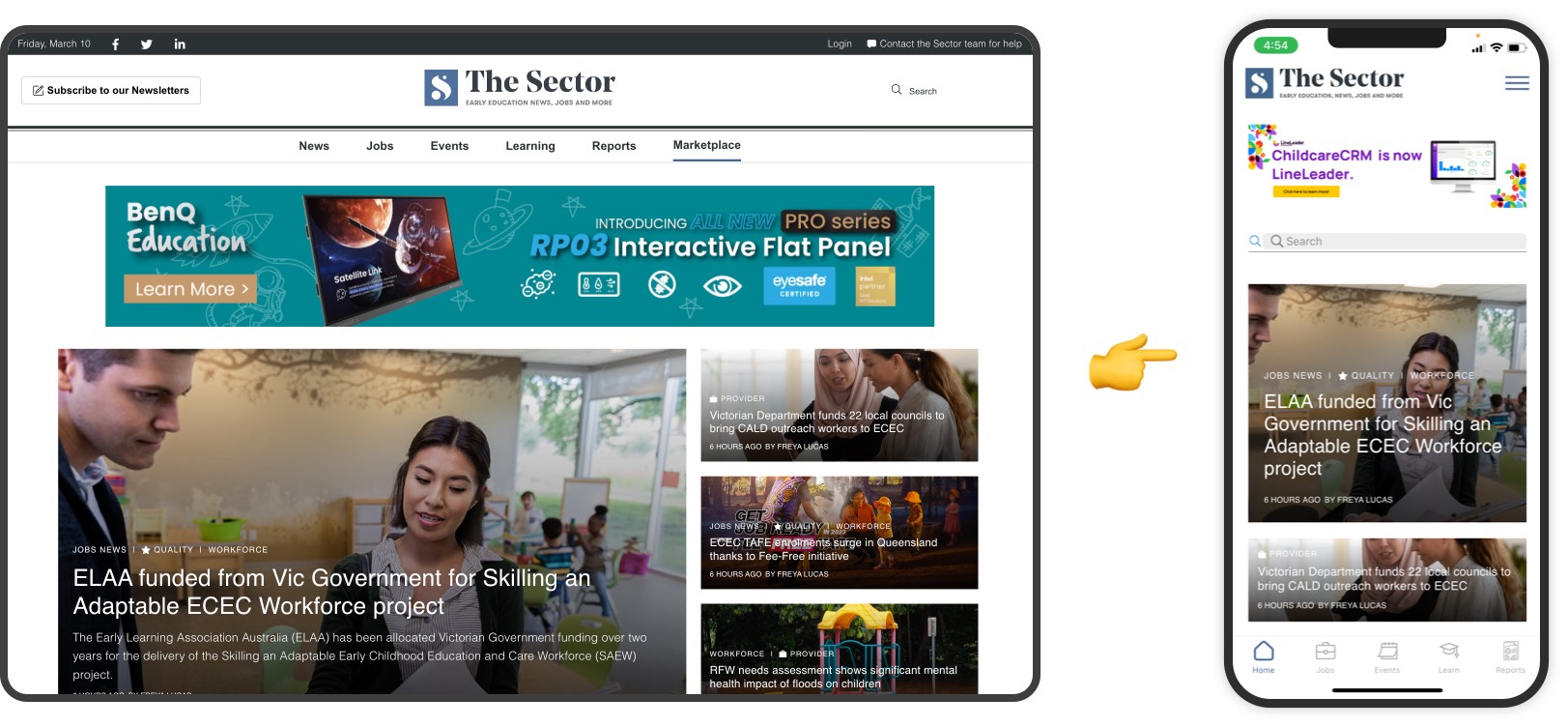 You've put so much effort into building your website and it looks GREAT! You should really maximise the amount of value you can get out of your website.
With Website2App you can package your website functionality into a beautiful mobile app experience within a matter of minutes.
And get it onto the Apple and Google app stores within a week.
Compared to traditional app development that's a saving of MONTHS of development and design… not to mention, tens of thousands of dollars!
An App Builds Your Brand Authority
How many times has one of your customers asked "do you have an app?"
Or how many times have you, as a customer, looked for the app of a brand you engage with often?
When you go searching and find that the brand has an app, you immediately feel "this brand is legit!"
The psychology behind it, says that adding an app to your suite of products is a strong proponent to building trust with your customers.
So what are you waiting for?
Not only does it look great to have an app, they also open a new marketing channel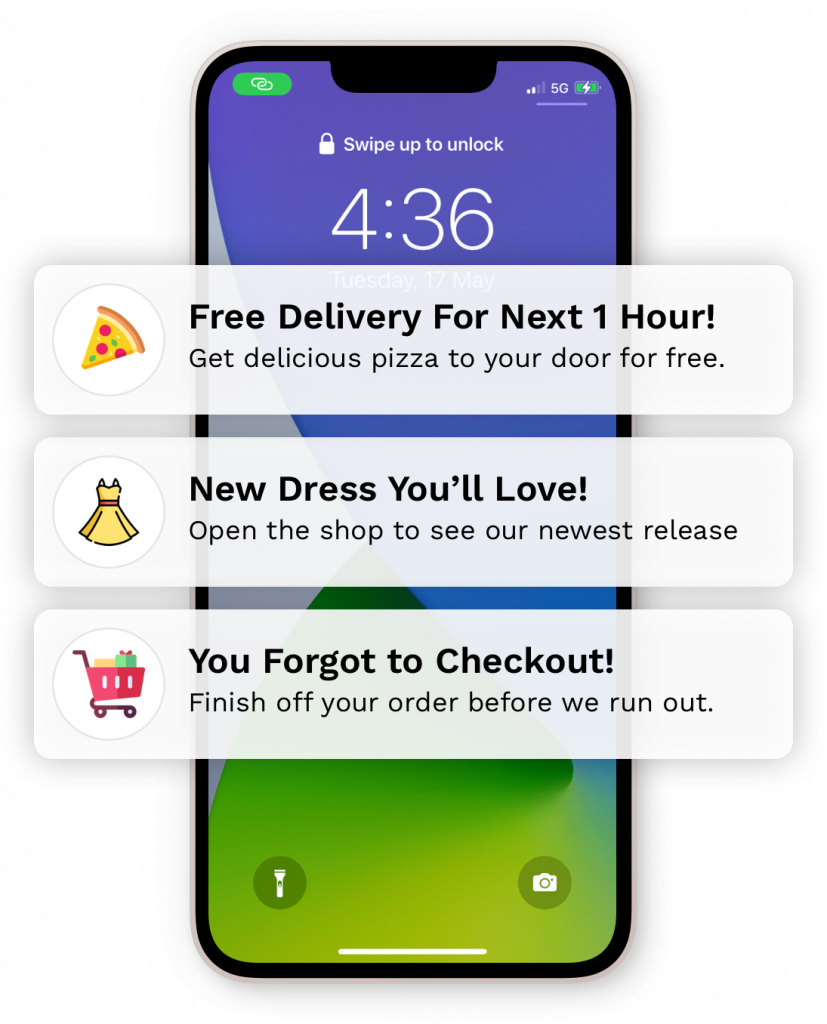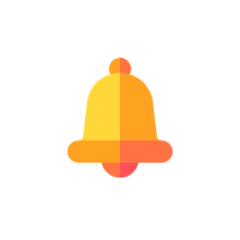 Push Notifications Are Opened 10x More Than Email.
Control your demand, increase brand loyalty and customer engagement by opening up a real-time communitcation channel with your customers.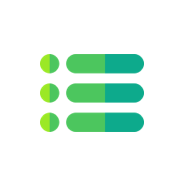 Customise the way you serve your content
Use native navigation to re-position your website functionality. Create a new user experience that is more suited to a mobile user.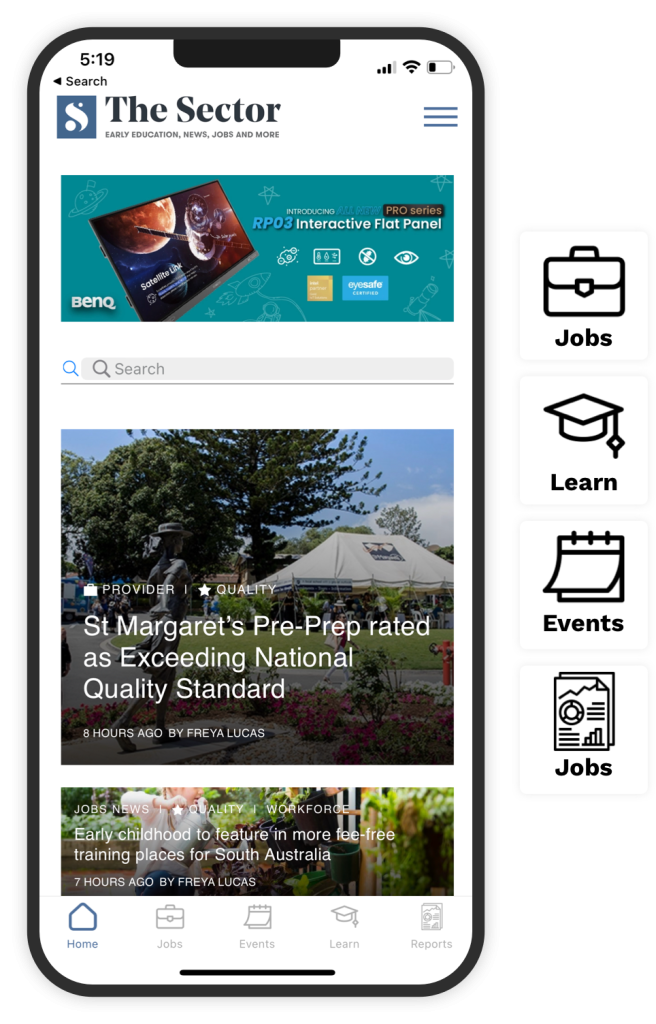 Claim your spot on the App Store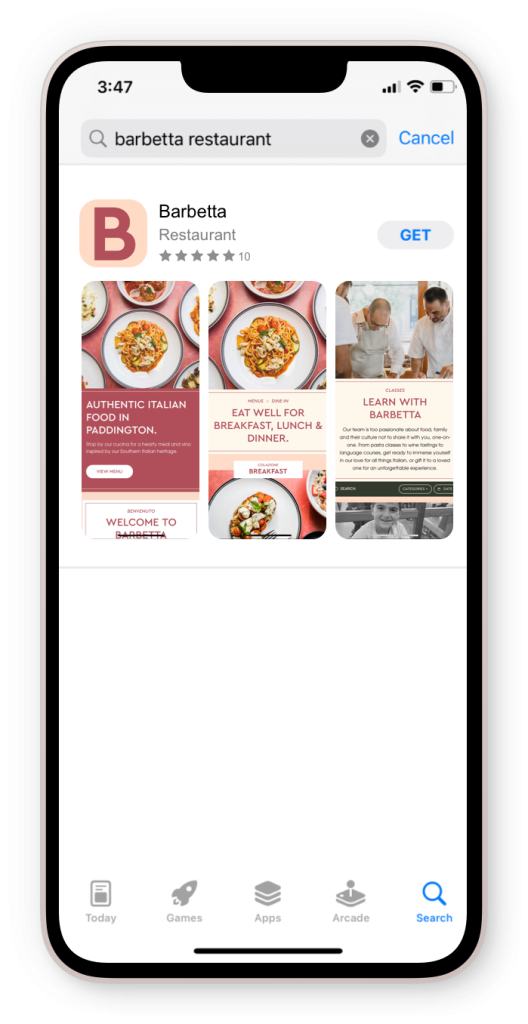 And a place on your customers phones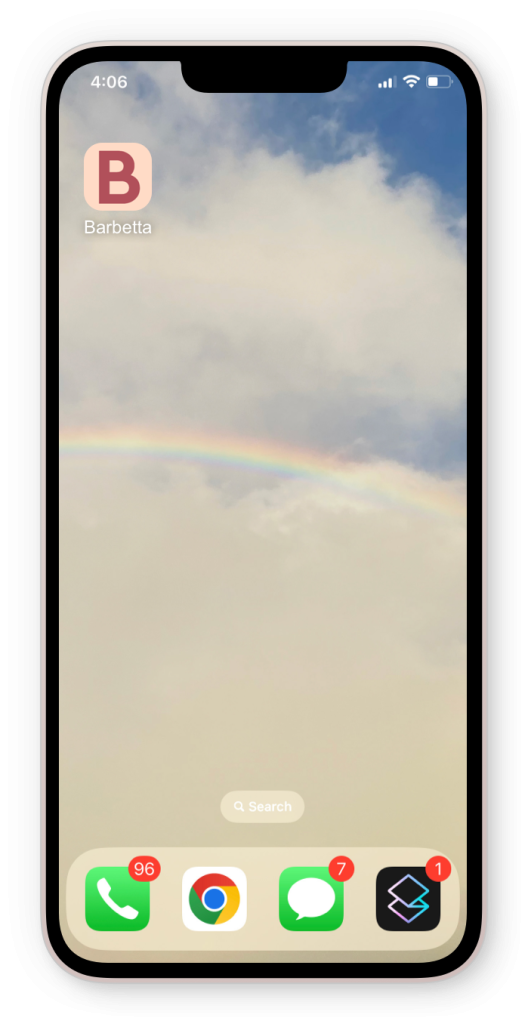 Read about some of the benefits of having an app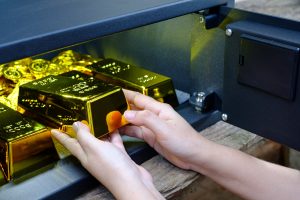 Existing customers are a great way to increase your revenue to grow your business without investing more in sales and
Want to know how Nike boosted online sales by 82% with their mobile app? Read on. In today's e-commerce landscape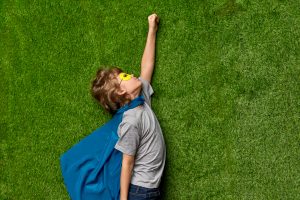 Whether you thought up an idea for your small business today or if you are a veteran looking for tips
Get a preview of your app
Turn your website into a mobile app, live on the Google Play and Apple App Store within weeks. Amplify the value of your website.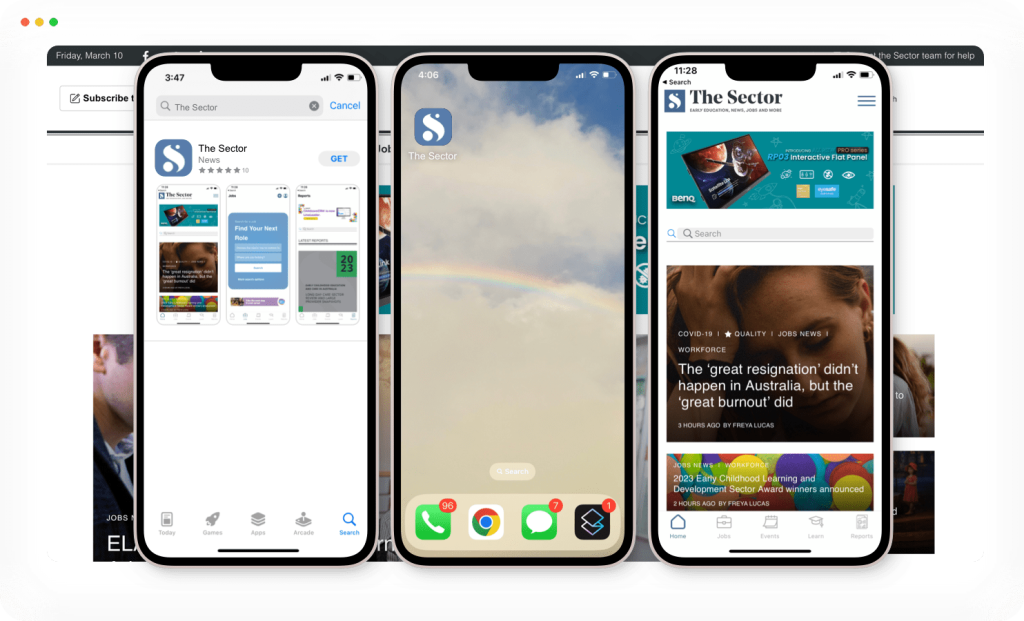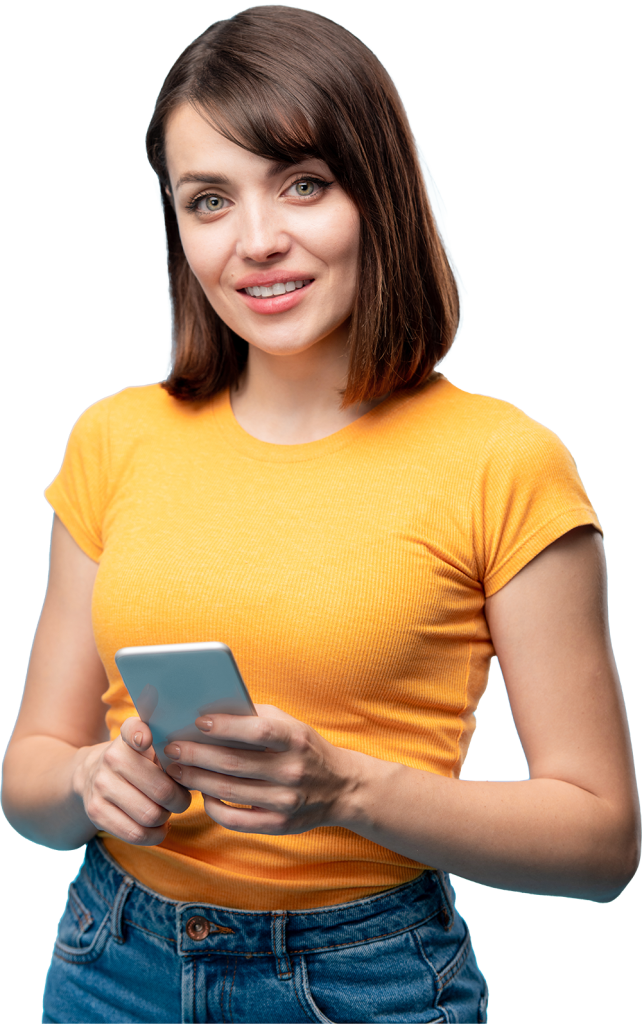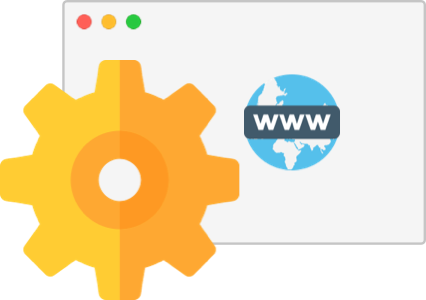 Use our previewer to configure your app in minutes.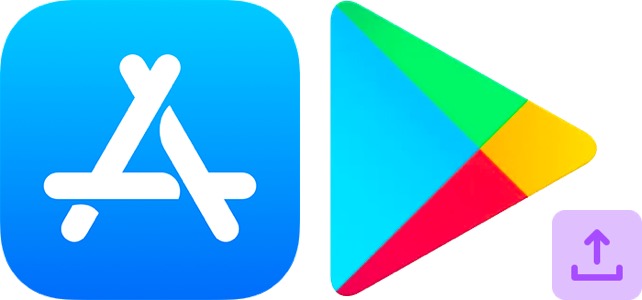 We take care of the App Store listing and any tweaks required.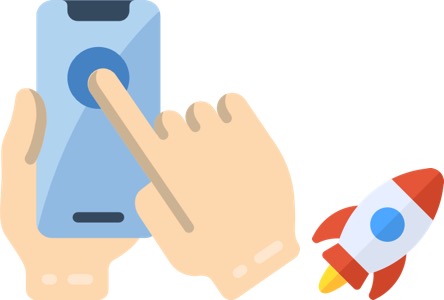 Your fans can grab your App from the App Store in less than 1 week!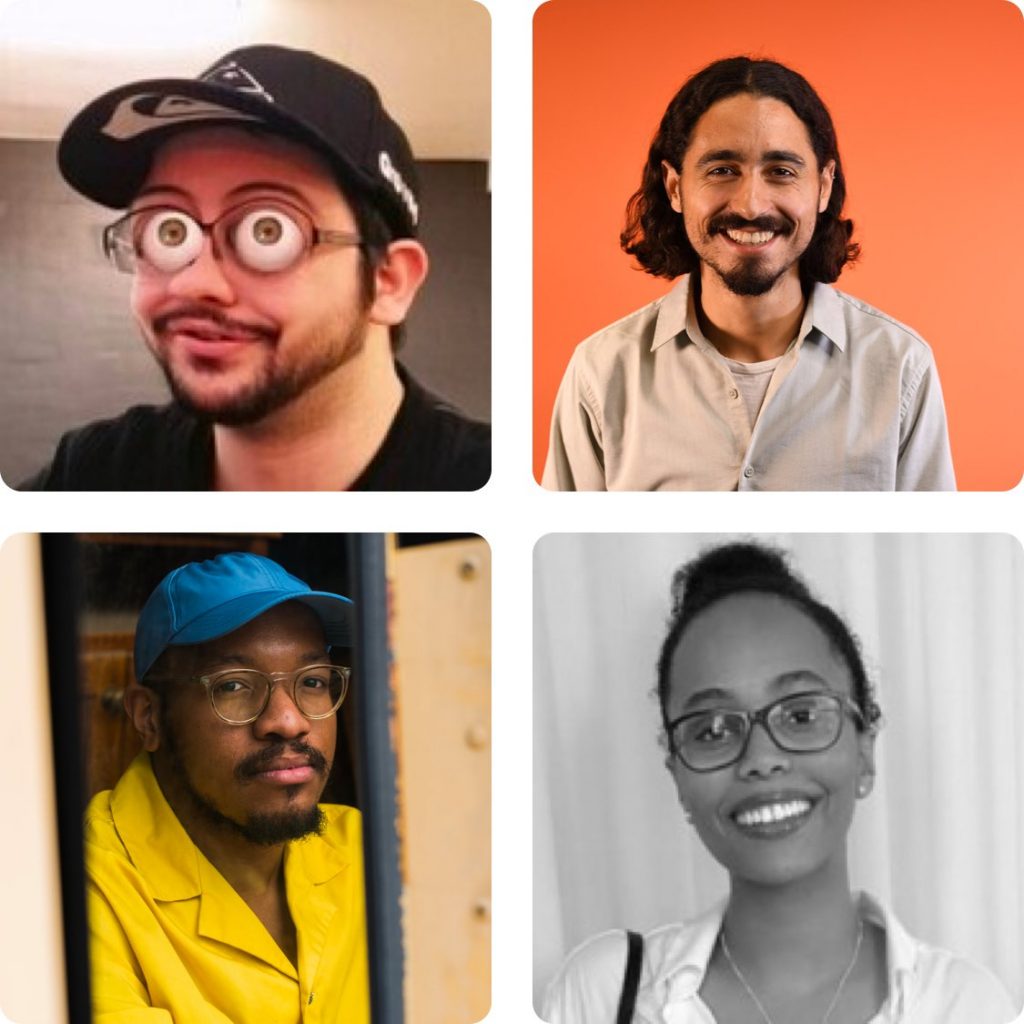 An Experienced Team to Support Your App
Chatting to the support team is speaking direct with the founders and people who designed & developed our product.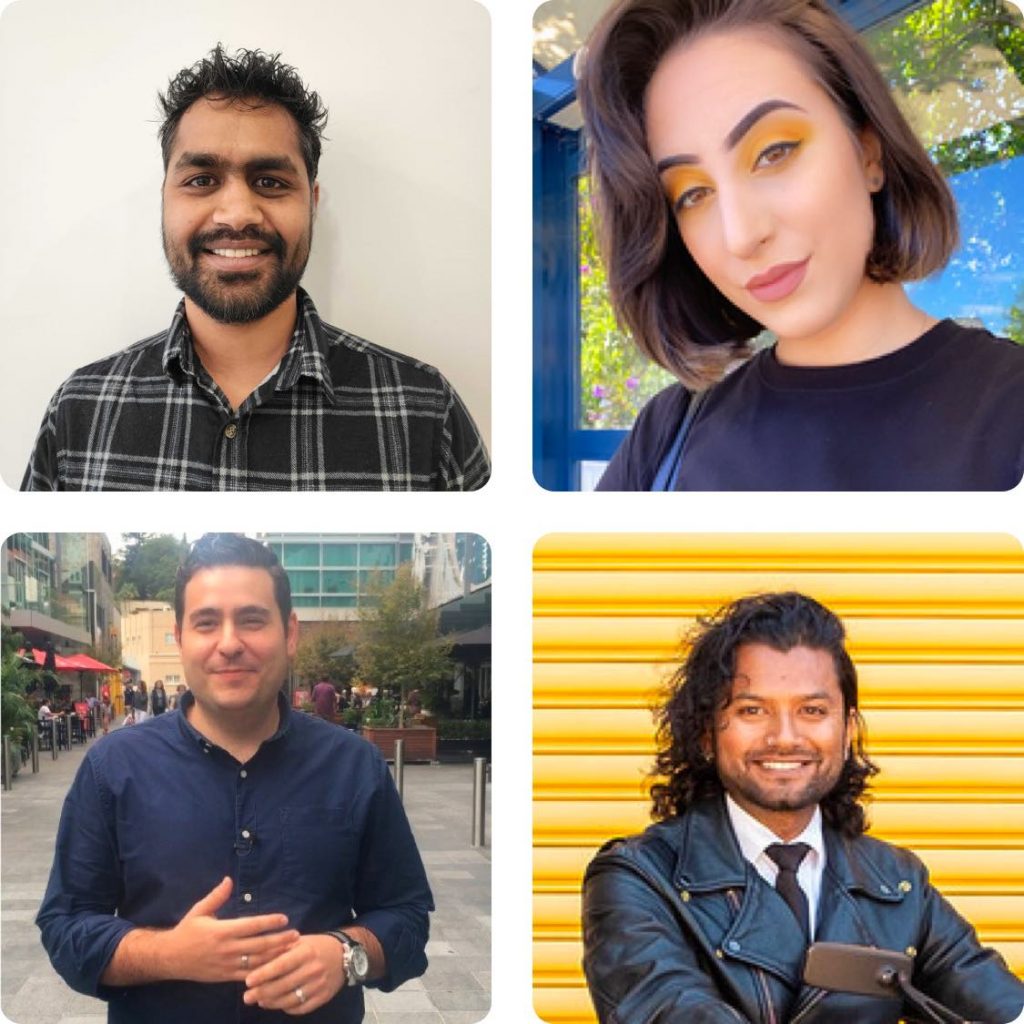 Frequently Asked Questions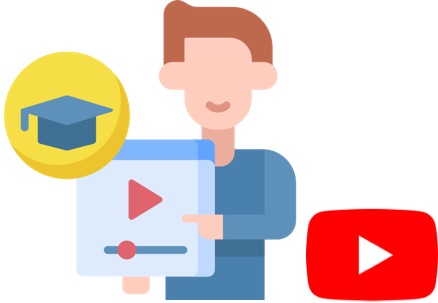 Watch our video tutorials that show you exactly how to configure our plugin for your website. The videos are lead by our lead designer, James, who will take you through every part of the configuration process.

Convert Your Website Into a Mobile App
Check how well your website will perform as a mobile app
Test your website and see how well your website is suited to being a mobile app. We'll test your site's performance and responsive design to ensure your users have a great experience when using any Website2App mobile app.