Will your Website Work as an App?
Fill in the form below to see if your website will work as an app. Our system will check your website for key metrics like load time and mobile responsiveness. If your website returns a low score, the Website2App team has decades of experience building websites so can help improve your site.
Performance requirements
We test your site using GTMetrix to analyse it's performance. Only high-scoring websites will be able to be converted into a native feeling application.
Design requirements
Your website must have a responsive design that looks amazing on all mobile devices to be compatible with Website2App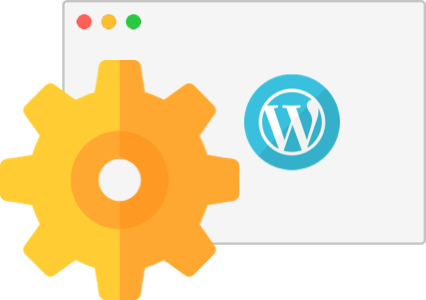 Want to try it on your website?
Website2App is free to download from the WordPress Plugin Library to test out. Click here or search "Website2App" in your WordPress Plugin tab to download it and begin configuring your website. The plugin comes with a live demo of your app as you add your configurations.
Website2App makes it easy to convert your website to a mobile app. After one or two weeks your apps will be ready for the Apple App Store or Google Play Store. Our easy to use interface allow easy modification of navigation icons, top and bottom navigation menus as well as push notifications.  Show your business to the 7 Billion smartphones that access the Apple App Store or Google Play Store.
Website2App is a group of six friends from Sydney Australia who want to help business owners grow their business with technology. Technology is a tool to free up your time and you need to use it. Focus on tasks that grow the business, and stop geting caught up in admin work with a mobile app. 

Do I need technical experience?
No technical experience is required to convert your website to an app with Website2App. Launch on iOS, Android, or both after converting your website into a mobile app. Our team upload your new apps to the app store for you so you can stay focused on growing your business.
After your app has been uploaded to the app stores you will have opened a new communication channel with your customers. Push notifications directly to their phones and enjoy open rates up to ten times that of email.
Will your website work as an app?
To find out if your website will work as an app use the form above to check your website eligibility. Once completed you will see how quick your business can have its own mobile app live on the app store. See the value that a mobile app can unlock for your business by opening up a new communication channel with your customers.
Check if your site is eligible using the form above. Then book a Website2App conversion demo here.