Grow Revenue from your Existing Customers
Revenue is the lifeblood of any small business and many owners look to increase revenue by increasing sales from new customers. This guide has some tips on how to grow revenue from your existing customers!
Existing customers are a great way to increase your revenue without investing more in sales or marketing. Your existing customers prove your marketing strategies, sales efforts and pricing strategy resonated with them enough to make a purchase. If it worked once before, why not try again?
Revenue is all the money you gain from operating your small business. Profit is what you have left over once you account for your costs. Many small business owners chase after new customers, willing to spend on advertising to get them. 
Increased revenue can increase profits. Net profit is what is left over once the cost of acquiring a customer is considered. If you spend too much acquiring a new customer, your revenue will increase, but your profit increases by less. 
To maximise profit, you need to identify strategies to grow sales and boost revenue without increasing costs too much.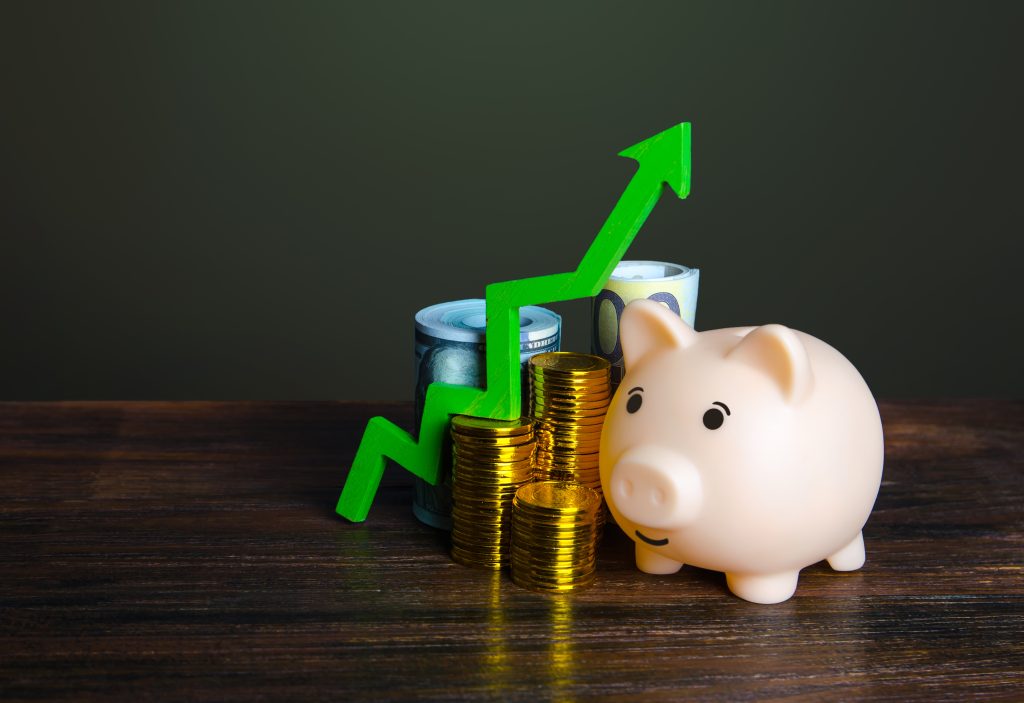 Grow Revenue from your Existing Customers
When trying to increase revenue for your business, people might say 'offer a discount ' or ' invest in marketing'. This advice is well-intentioned but can be problematic.
Offering discounts too often can train your customers and clients to wait for a discount. This may negatively impact your profit as customers are encouraged to wait until they get 10, 20 or even 50% off. You may have your biggest sales month of the year when you run a promotion, but how much profit did that bring?
Similarly, hiring a marketing firm can result in business growth, but it will come with increased costs. What if you could improve sales and revenue for your business without a large increase in costs?
This is where the opportunity is. Grow revenue from your existing customers.
Your current customer base already trusts your business enough to purchase once. Who is to say they won't purchase from you again? You should already have their customer details. If you don't, set up a system to start collecting their details. 
Surprisingly, looking closer at your exsiting customers to really understand their needs will help you grow. If you know what your customers need, you can grow revenue from your existing customers by catering to those needs.
Now you know you are sitting on a goldmine of existing customers, what sales tactics should you use? Until now, most businesses would email these customers. Your customers' email inbox probably receives 10+ promotional emails per day. How can you be sure that your message is seen?
Push Notifications are the answer.
A push notification is the popup at the top of your phone when you receive a text message or a notification. It's when a mobile app pushes a notification to your phone, and these are opened ten times more than emails! 
When your message is being opened ten times more often than an email, your have a better chance of your customers purchasing. Additionally, make their purchase experience frictionless, like Amazon Prime, they will spend more. Now think if purchasing via a website, or a mobile app is usually easier?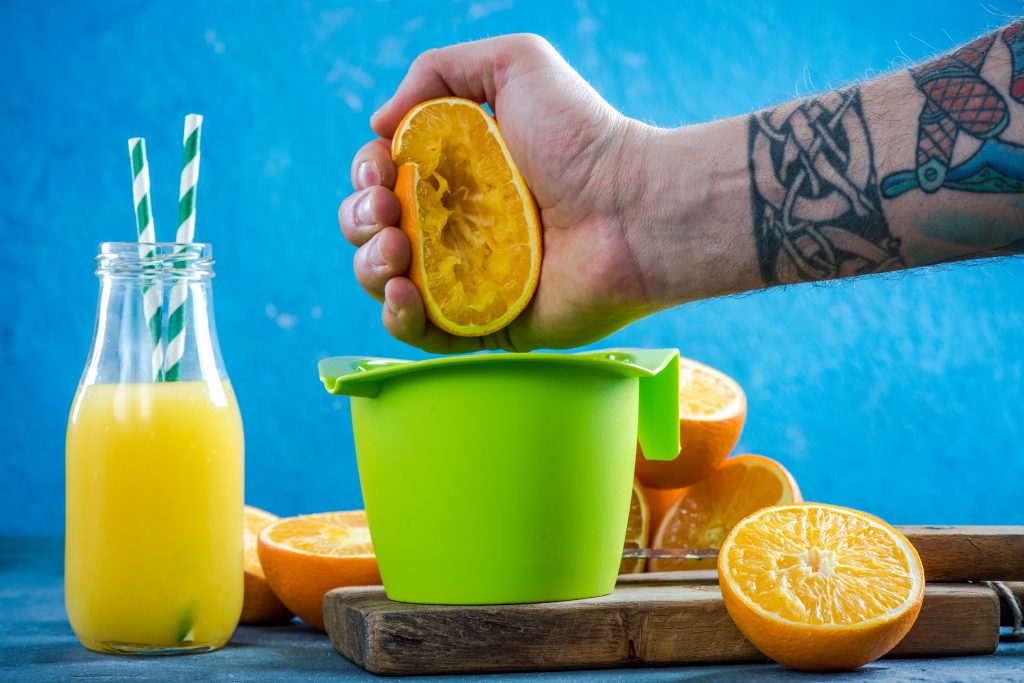 Mobile Apps - The Ultimate in Customer Convenience
Without doubt, apps used to require a large upfront investment of time and money. The Website2App team builds custom mobile apps, but many small businesses don't have the budget for custom work. This didn't sit well with us as we felt mobile apps should be accessible to all businesses. After speaking with our clients, many weren't looking for custom features, they wanted to convert their website to an app.
Soon after, the team got to work on Website2App, a new method of app development. We start with a copy of your website and then remove any elements that aren't necessary for the app. This speeds up development time to one week, brings the cost down to $99/month. All the technical worry is taken care of by the Website2App team. We will configure and launch your apps for you.
Unlock Your Goldmine with Website2.App
There are multiple ways to grow revenue from your existing customers, one of them being a mobile app. A mobile app opens a direct communication channel with your customers and a frictionless way for them to purchase from you.
To see what a mobile app for your business can look like, fill in the form below. One of the Website2App team will create a sample of your app and send it back for review. If you are happy with how it looks, we will create your app based on your website and upload your new app to the Apple App Store and Google Play Store for you. The Website2.App team will handle all the technical parts for you. 
We want to help your business grow and create profit so you can achieve the goals you had when you started your business. We don't outsource our work, and I haven't asked an AI robot to write this post for me. We care about your business, so fill in the form below and let's grow together.
Enter your details to see a preview of your app!
If you have any questions after reading this, you can always send us a message from the support page.