How to Beat the Small Business Staff Shortage
Staff are in short supply across many industries across the globe. I won't rehash the impacts of the pandemic but it certainly played a big part in the disruption.
Without enough staff, the business you always wanted to run can become overwhelming. It can leave you searching for ways how to beat the small business staff shortage in a competitive market. 
It's 2023, and surely there is a way to reduce the number of hours you are answering the phone each week. You need time to focus on what you enjoy doing, not get stuck doing admin work. 
Generally, to ensure you know exactly what your business needs help with, you will need to write a job description. This job description is a good summary of the skills and capabilities you need to gain in your business.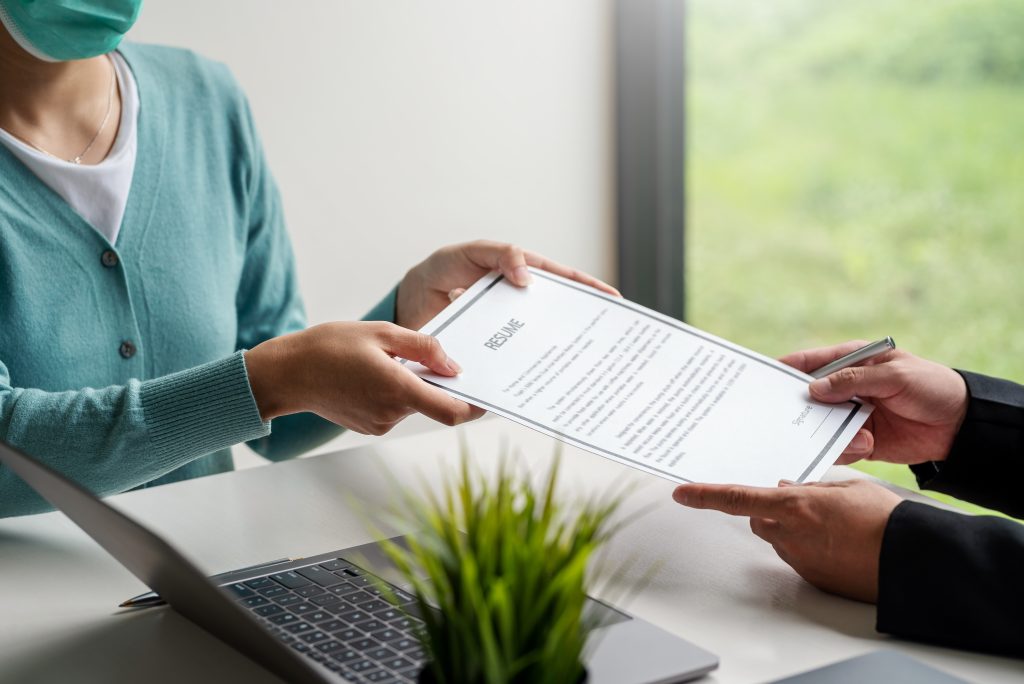 The Right Job Description Attracts the Right Employee
Job Descriptions are critical when looking to hire an employee. This document shows potential employees the work required to do and the experience required. It may seem like you can rush a job description, but rushing it will mean you hire the wrong person.
Above all, writing a clear job description gives you an understanding of what exactly needs to be done. Now that you know, could a piece of technology help you with some or all of those taks? In this era of competitive recruitment, the best fit for your business may not be hiring a person. It could be 'hiring' technology to make your life easier. 
Don't get me wrong, I am not advocating that robots take all our jobs, but they can certainly help with boring, repetitive tasks. Tasks like admin, payments, bookings, communication and loyalty programs can be handled by your app. This can be especially true when hiring in small businesses with less than 15 employees, as even one bookkeeping or admin staff can have a real impact on payroll.
Platforms like mobile apps can be a great way how to beat the small business staff shortage by getting more for your time. Set up admin tasks once and have your mobile app automate them in future. Tasks like answering phone calls for bookings can be replaced by tapping 'Book Now' on your mobile app. 
Human staff will always be preferred for roles requiring complex thinking and initiative, but they don't always make your life easier. The recruitment process often involves;
Once you find the candidates, you need to ensure they have adequate work experience. Then you will need to comply with any local employment regulations. Once you have met the relevant employment laws and selected your candidate, you're ready to make an offer!
All things considered, there are positives and negatives to platforms and people when hiring for your small business. Consider exactly what you are hiring for and see if a new tool can meet your needs, especially in a highly-competitive job market.
Starting and running your own business is hard enough as it is, but without enough resources on the team, your small business can quickly feel like it is a monster taking over your life. You want to offload the repetitive, boring tasks to your staff, but if you struggle to hire employees, these tasks will fall to you, increasing the chance of you experiencing burnout.
People will tell you things like; 
'Hire a bookkeeper or admin assistant if you are feeling overwhelmed'
or 'I would highly recommend getting someone to handle your sales and marketing' .
This is solid advice, but where are they finding all these employees who have great communication skills, great attention to detail and are ready to start work right away? I see so many "STAFF WANTED" signs that it can't be as easy to recruit as those giving you advice may think.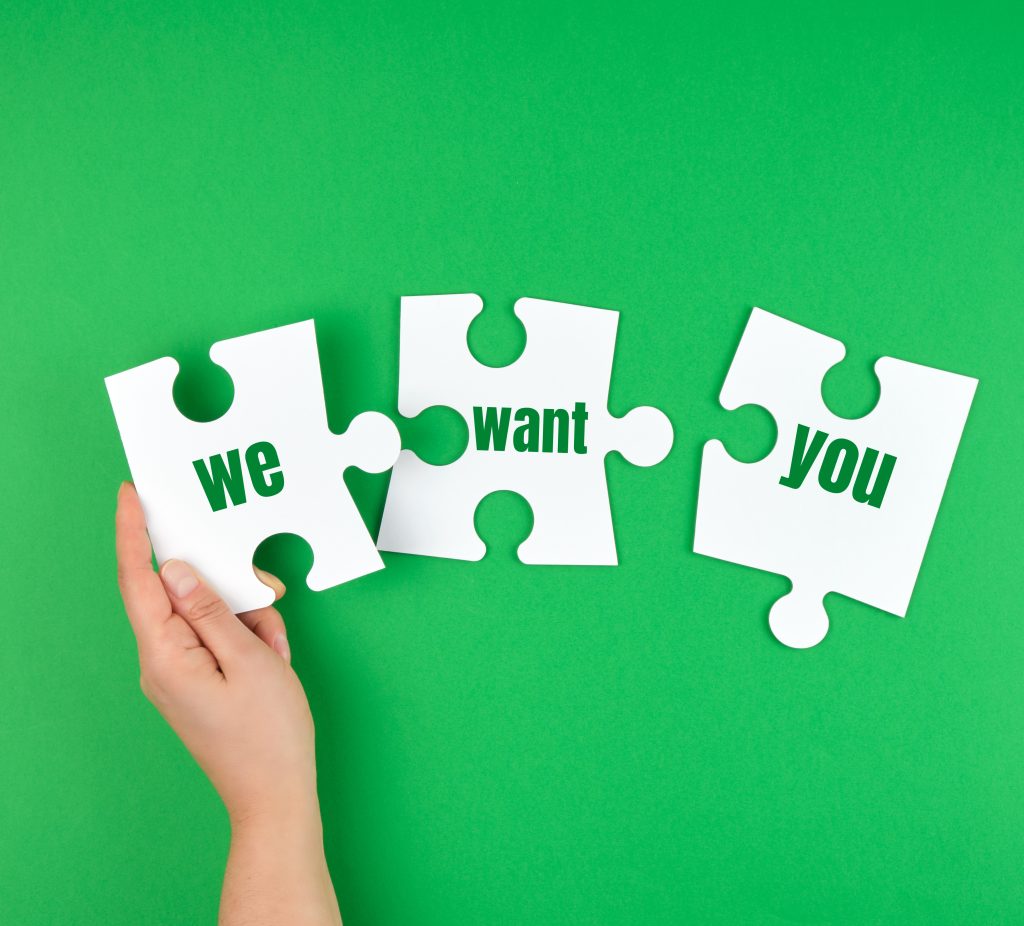 How to Beat the Small Business Staff Shortage - 'Hire' a Mobile App
Would you hire a staff member that has;
10 Years of Industry Experience
No Sick Days.
No Complaints.
100% Trustworthy.
Wages of $99/month?
That is exactly what you will get with a mobile app from Website2.App. 
We know that a mobile app won't solve all of your life's problems, but it can give you the freedom to breathe again in your small business. To start offloading the boring tasks in your business to your newest employee before next weekend, follow these three easy steps;
Fill in the form below.
Receive your sample mobile app for feedback and review.
We make any tweaks and upload your app to Apple and Google's app stores.
Enter your details to see a preview of your app!
We are just like you, we started a business to give our lives some freedom, but we quickly found out that what's involved in running a business can take over your entire life if you aren't careful. A mobile app has made our day-to-day life much less stressful by offloading time-consuming tasks like; shuffling a meeting time or sending a client a reminder notification so we can focus on more important tasks.
Take back your freedom without letting go of the reigns and start working smarter, not harder, with a mobile app from Website2.App. Fill in the form above to get started and let's grow together!
If you have any questions or concerns you can contact our team at our support page.