Three Tips to Scale Your WordPress Business
If you are reading this, congratulations! You are either thinking about or are already running your own small business. The coming years will be hard work, but the reward of starting your own business far outweighs the cost. To help you scale your WordPress business we have compiled three key tips that will help you grow.
Launching your own small business is hard, you have to take on many roles to get the business started. You may be the boss, but you will quickly start receiving phone calls and emails from your customers. That customer who called yesterday to confirm their 3 pm booking is calling again this morning. They are confirming for the fourth time this week……….taking your precious time away with every call.
You want to give a good customer experience, but you can't grow if you are always handling admin tasks. If you take ten bookings in the morning, you have lost thirty minutes to an hour of your time. 
Of course, those bookings are great for business, but they will also generate payments. Are you processign the payments as well? That's another hour or two of time for the day taken up. If anything goes wrong, who gets the first call to complain? You do. 
Instead of turning into a superhuman to manage all those tasks yourself, Website2App is here to help. We have compiled a list of three software superpowers to help you scale your WordPress business.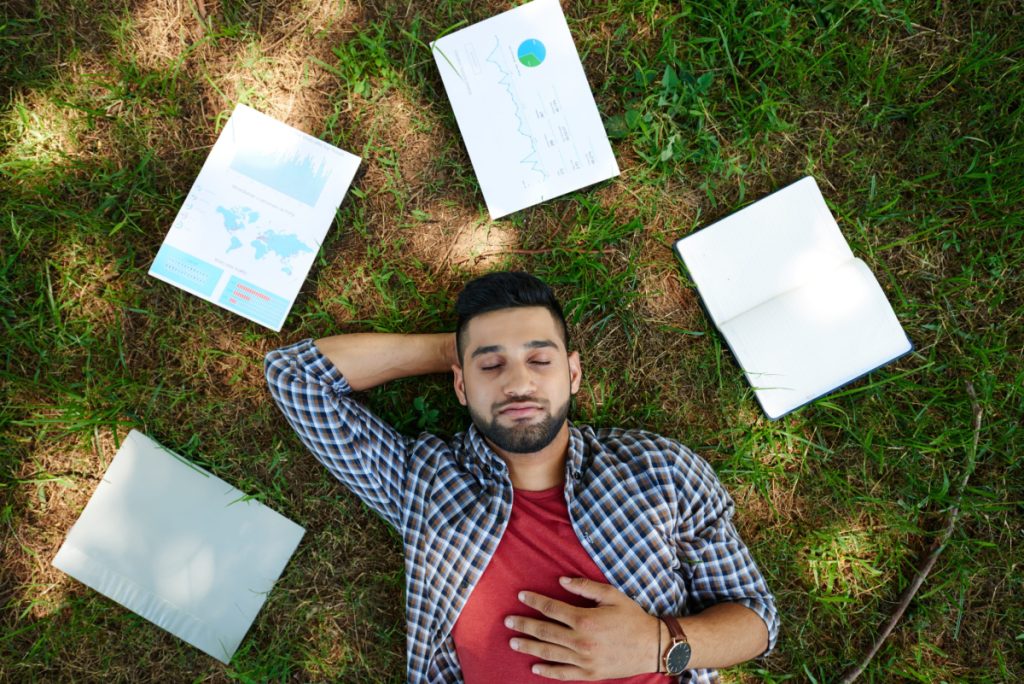 Scale your WordPress Business Tip #1:
Beat The Bookings
Bookings, reservations or appointments are essential to any small business. Even though bookings give you a great feeling of validation, there are only 24 hours in the day. If you aren't careful, you will start to feel like your own receptionist!
Taking a booking doesn't have to be complicated, but you do need to be able to access the information from anywhere. A book next to the phone at your shop does no help if a supplier asks if they can deliver their goods an hour early tomorrow, are you sure someone is available? We need to ensure the booking platform is hosted in the cloud, to be accessed from anywhere.
Some of the best software tools to help automate bookings for your WordPress business are;
WooCommerce Bookings: A powerful and flexible appointment booking plugin for WordPress, built to work seamlessly with WooCommerce.
Bookly: A user-friendly appointment booking and scheduling plugin for WordPress.
Booking Calendar: A simple and easy to use booking plugin that allows you to manage and book appointments on your website.
There are free and paid tiers for most of the major WordPress Booking plugins. Each has slightly different features and functions. Ensure whichever software you select is a fit for your business and helps you free up your time. If you find yourself spending more time than previously you might want to try a new tool. 
Features like auto-confirmation of bookings 1-hour before results in fewer no-shows while keeping you off the phones! Software also prevents doubling up of efforts if your customers' plans change. Your customer can log back into the booking platform and shuffle their booking, no need for you to get involved. 
Software-based bookings give you time back in your day and allow you to access the information from anywhere.  Additionally, fewer errors will be made during the booking process due to email confirmations and reminders being sent out.  
Scale your WordPress Business Tip #2:
Perfect Payments
Accuracy is important when it comes to bookings but it is absolutely essential when you are handling payment. Payments keep the lights on in your business so it is important that every payment is a seamless experience for your customers. If it is difficult for your customers to pay you, then it will be difficult for you to grow.  Some of the top payment plugins for WordPress include;
WooCommerce: WooCommerce is one of the most popular e-commerce plugins for WordPress. It is free to use and includes integration with various payment gateways such as Stripe, PayPal, and Square.

Easy Digital Downloads: This plugin is specifically designed for selling digital products. 
Having these payments digitised are also a huge help for tacking and managing sales, inventory and customer data. This can be a huge time saver when it comes to accounting for tax time. 
Overall, taking payments via a WordPress plugin for a mobile app can help small businesses increase sales, improve the experience of your customers and streamline operations so that you can less time on admin and more time doing what you love!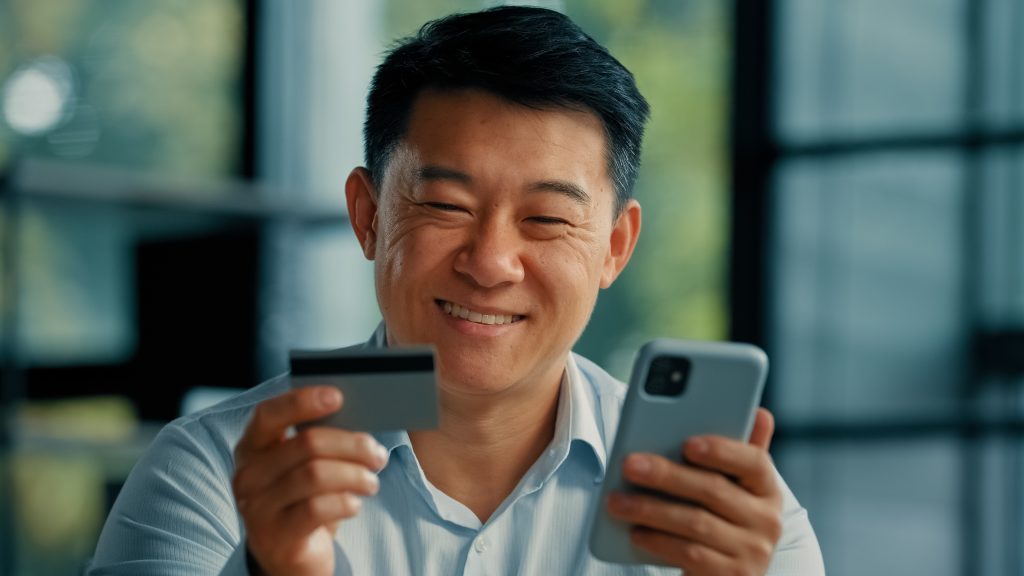 Scale your WordPress Business Tip #3:
Apps = Access
So we have covered how using software to help automate bookings and payments, what's next? Well, what is at the core of both of the previously mentioned tips? Convenience for your customers! 
You want to make interactions with your small business as convenient as possible for all your customers. Convenience is the reason that people will pay 2x or 3x for a bottle of milk from the corner store over the supermarket. If you provide a convenient service for your customers, they are more likely to use it. With all of the different software tools required to grow my small business how does this translate into convenience for your customers?
Enter. Mobile Apps!
Mobile apps capitalise on the explosion in mobile phone use in the modern era. Most of your customers will open their phones up to 100 times per day. Is there any other platform that gets as much attention as our mobile phones today? If your small business isn't on mobile than you are missing out on a large opportunity. 
Mobile Apps no longer require a significant upfront investment of time or money. The Website2.App team have been developing custom mobile apps for over 10 years. We have created over 260 mobile apps for our clients. Something we identified was many businesses only needed basic functionality from a mobile app. 99% of the time they also wanted a consistent look and feel to their website. This gave the team an idea to develop Website2.App that will create a mobile app version of your website. 
The Website2.App team are just like you, we started a small business to solve a problem. We are making mobile apps accessible to all and we want your business to be next. We don't outsource our work to agencies that don't care about your business and there is a real person writing this post, not a robot. That is the same level of care that the Website2.App team want to give your business. We aren't just a platform, we are a partner in your growth and want to see you succeed with us!
Enter your website URL below to see a preview of your app to help scale your WordPress business. Offload the admin work and start to scale your WordPress business today with Website2App!
Enter your details below to give your small business software superpowers!
Website2App will help you scale your WordPress business by converting your website into a mobile app ready for the Apple App Store and the Google Play Store. 
To see a preview of your own mobile app, fill out the form above.
Have a question? Contact us at our support page and one of the team will respond.