Should You Launch a Mobile App in 2023?
You should launch a mobile app in 2023 but the world of apps is a VERY different place to what it was, even 2 years ago. Make sure you are getting all the information and then make a decision that matches your goals and budget.

At Website2App, we're all about helping businesses optimize their online presence for mobile users. We love mobile apps, but don't think they should be $10K+, so we built Website2App to help convert your existing website into a mobile app.
Here are the top five reasons why I think your business should use your existing effort on your website and convert your website into a mobile app;
Reason #1: Better User Experience
When you check Facebook, do you use the app or type in www.facebook.com and then enter in your login details?
Mobile apps provide a superior user experience compared to mobile websites. And let's be real, when it comes to keeping customers engaged and coming back for more, user experience is everything. 
With an app, you can deliver a personalized and streamlined experience that is optimized for mobile devices. This can result in higher user engagement, retention, and ultimately, more revenue for your business.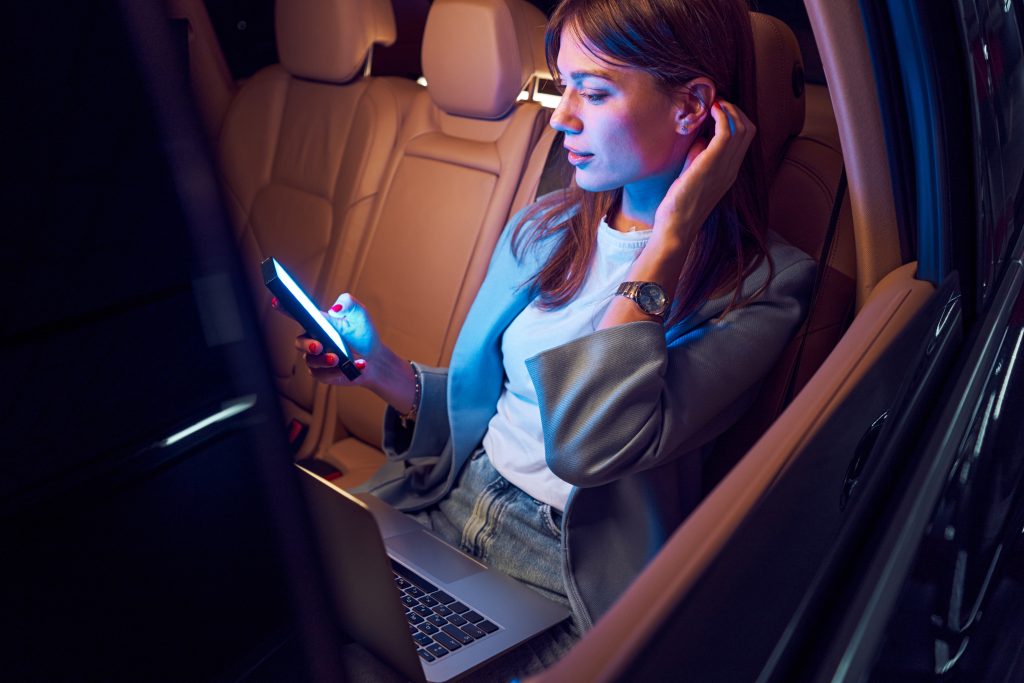 Reason #2: Increased Visibility
Getting noticed in a sea of competitors can be tough, but converting your website into a mobile app can increase your visibility on the app stores. With the right app design and marketing strategy, you can stand out from the crowd and attract more potential customers to your business.
Reason #3: Improved Customer Engagement
Engaging with customers is key to building a loyal following, and mobile apps offer a variety of features that can help you do just that. From push notifications that remind customers about promotions or special offers, to in-app messaging and chat features that allow for personalized support, there are endless opportunities to connect with your audience and build stronger relationships.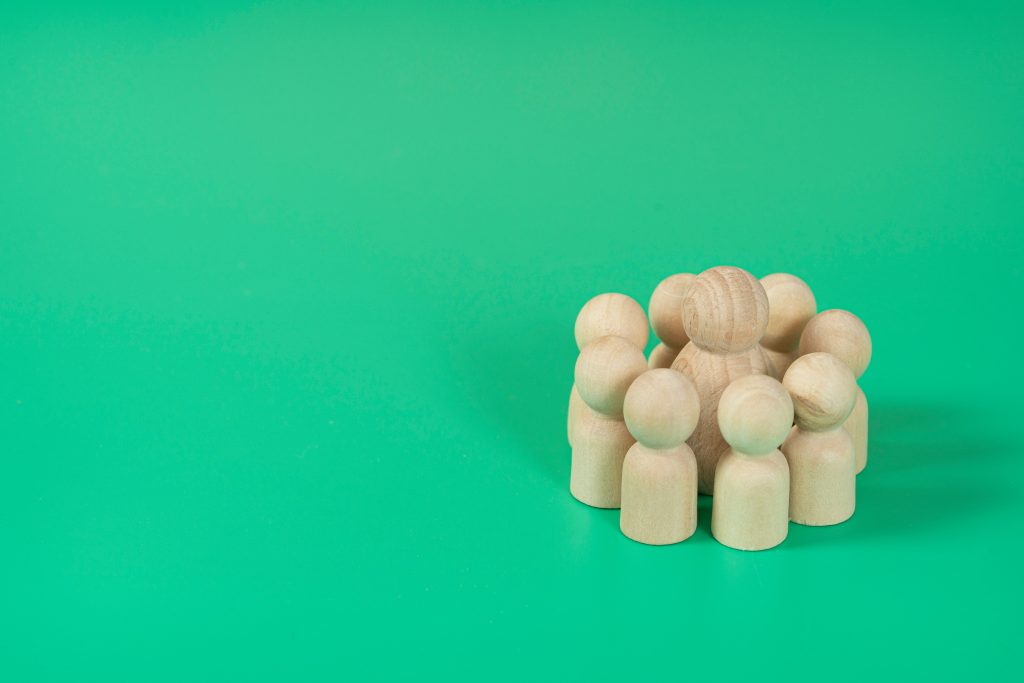 Reason #4: Enhanced Branding Opportunities
A mobile app is a powerful branding tool that can help you establish a stronger connection with your customers. By creating an app that features your company's branding and messaging, you can increase brand awareness and recognition. Additionally, an app can help you differentiate yourself from your competitors and position your business as a leader in your industry.
Reason #5: New Revenue Streams
Converting your website into a mobile app can also create new revenue streams for your business. In-app purchases, subscriptions, and advertisements are just a few ways to monetize your app and generate additional income. With the right strategy and execution, an app can become a profitable asset for your business.
So there you have it. Proof that converting your website into a mobile app is a smart move for any business in 2023.
Want to see a preview of what your own app could look like? Just enter your email in the form below and we'll show you what we can do. 
Want to See an App for Your Business?
Website2App will help you scale your WordPress business by converting your website into a mobile app ready for the Apple App Store and the Google Play Store. 
To see a preview of your own mobile app, fill out the form above.
Have a question? Contact us at our support page and one of the team will respond.