Transform Your Website into a Native Mobile App
Introduction to Mobile App Development
In today's digital world, having a mobile app has become a necessity for businesses of all sizes. A mobile app provides a platform for businesses to reach out to their customers, showcase their products and services, and increase their brand recognition. 
The convenience of a mobile app is unmatched and allows customers to engage with the business at their own pace and on their own time. However, building a mobile app can be a challenging and time-consuming task. 
Many businesses don't have the resources, time, or technical expertise to create a high-quality mobile app in-house. That's where Website2App comes in.
Transform Your Website into into a Native Mobile App
A mobile app provides several benefits to a business. 
Here are a few of the most significant benefits:
Increased brand recognition
Convenience
Improved Customer Engagement
Better User Experience
One App or Multiple Apps: Making the Right Choice for Your Business
When it comes to mobile app development, businesses must decide whether to create one app or multiple apps. The choice depends on several factors, including the type of business, the target audience, and the budget.
If a business provides multiple products or services, it might be more efficient to create a single app that includes all of them. On the other hand, if a business provides a single product or service, it might be better to create a separate app for that specific product or service. This allows the business to focus on providing the best possible user experience for that specific product or service.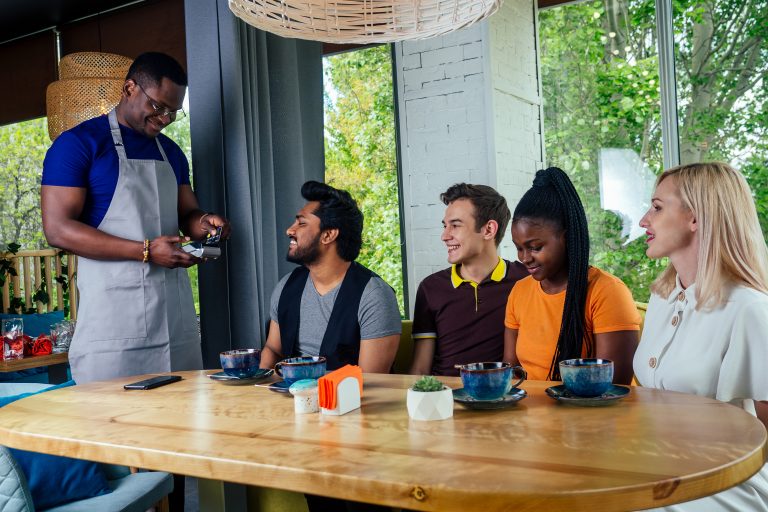 Industries Prime for a Mobile App
Several industries can benefit greatly from a mobile app. Here are a few industries that are prime for a mobile app:
The Step-by-Step Process of Converting Your Website into a Native Mobile App
Website2App offers a seamless process for converting websites into native mobile apps. Here is a step-by-step guide on how the process works:
Asessment: Website2App will take a look at your website and see if we need to optimise any load speeds for smooth app operation.
Design: we will speak with you to hear your goal for the app and ensure our design helps you reach it.
 Development: we use our custom software Website2App to create your mobile app in less than a week.
Testing: What good is your app if it breaks when users try and purchase? Our team has decades of experience building apps and will do lots of testing on your app to ensure it is super smooth to use
Launch: Website2App team will launch your mobile app to the Apple App Store and Google Play store, ready for the world! (You can also host your own app if you like)
Key Considerations for a Successful Mobile App Launch
When launching a mobile app, there are several key considerations that must be taken into account. These include:
User Experience: The user experience is one of the most important factors in the success of a mobile app. A mobile app must provide a seamless and intuitive user experience to be successful.
App Store Optimization: App Store Optimization (ASO) is the process of optimizing a mobile app to rank higher in the app store search results. This helps increase the visibility of the app and attract more downloads.
Marketing: A successful mobile app launch requires a comprehensive marketing plan, including tactics such as social media marketing, email marketing, and influencer marketing.
A mobile app provides several benefits to businesses, including increased brand recognition, convenience, improved customer engagement, and a better user experience. Website2App offers a seamless process for converting websites into native mobile apps, making it easy for businesses to take advantage of these benefits. With Website2App, businesses can unleash the full potential of their businesses with a native mobile app. Contact Website2App today to learn more about how they can help turn your website into a successful mobile app.
Enter your details below to see a working preview of your app!
Website2App will help you scale your WordPress business by converting your website into a mobile app ready for the Apple App Store and the Google Play Store. 
To see a preview of your own mobile app, fill out the form above.
Have a question? Contact us at our support page and one of the team will respond.