How Much Does a Mobile App Cost?
There is no escaping the world of mobile apps. Since Steve Jobs and Apple launched the first App Store in 2008, the way we interact with technology changed forever.
Lost on the road? There's an app for that.
Need entertainment tonight? There's an app for that.
Best restaurants in a 5km radius? Yep, there's an app for that too!
With 80% of the world now having access to a smartphone, a mobile app puts your business in front of 7 Billion potential users. Every potential user may not be an ideal customer for you, but many of your ideal customers are on the App Store.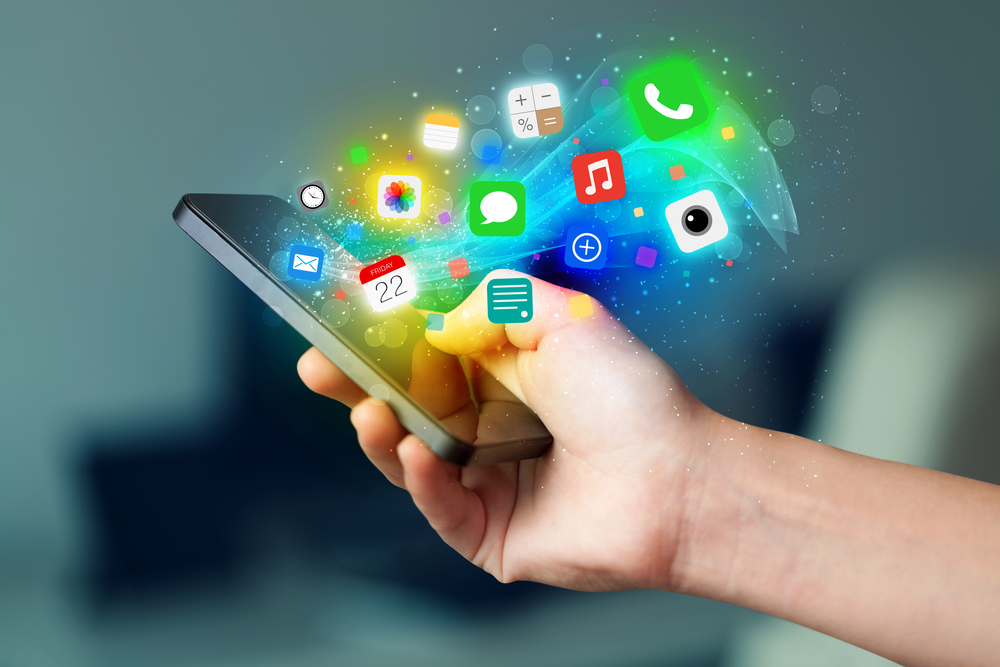 Exposing your business to the largest marketplaces in the world sounds like a great idea, but how much does a mobile app cost? The cost to develop an app for your business is largely dependent on the complexity of the app features. There are multiple phases in app development, e.g. app idea, app design, app development, app maintenance and support. The cost of each of these stages can vary greatly by the location of the app development team, as can the quality of the work.
In order to get the best results, consider all the elements above when starting the app development process. You also want to select an app development agency with experience in the type of app you want to build. The final cost breakdown of your app should be provided alongside a development timeline. Only then can you can allocate the cost of building to your app development budget.
How Much Does a Mobile App Cost?
The cost to make an app is directly related to the development time spent on the project. Key components that will determine the cost of creating an app are;
Designing the style of the app
Primary features of the app
Secondary features of the app
Chosen platform (iOS / Android)
The infrastructure required to keep your app running
Location of the team working on your app
Following on, below is an actual quote showing the cost of app development. Some details have been made more general in order to protect the privacy of the client.
Since app development costs can vary around the world, we included the average cost of app development globally.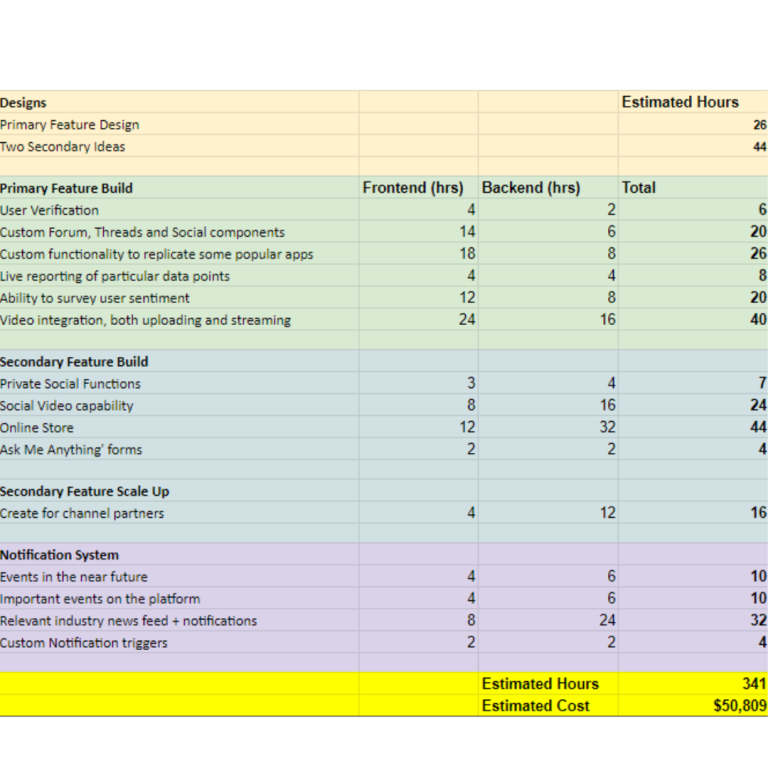 A real quote for a custom mobile app (edited for privacy, in $AUD)
Run the math yourself to see what an app might cost you using these average App Developer Costs around the world;
North America – $150 USD / Hr
Australia – $90 USD / Hr
United Kingdom – $70 USD / Hr
South America – $42 USD / Hr
Europe – $40 USD / Hr
Asia – $35 USD / Hr
India – $25 USD / Hr
How many features would your app need? How many hours would that require? Where do you want it built? Answering all these questions will give you a good indication of the overall cost of mobile app development for your business.
Apps Aren't New - Is There a Better Way?
Using the above table to calculate an average app development cost shows how expensive they can be. This is a problem as it is making apps out of reach for many small businesses.
Enter Website2App.
The Website2App team worked together at a digital agency in Sydney building custom apps, exactly as they are described above. We had many clients, but some of our favourite people didn't have the budget for our custom apps. Every avenue was explored to find a more cost-effective development approach for these clients.
We asked our clients exactly what they wanted to achieve with an app. Most wanted another communication channel with their customers or an easy way to manage their bookings, payments and loyalty programs, just like they already had on their website.
This was our lightbulb moment!
Surprisingly, many businesses already have the functionality for an app running on their website, so we built Website2App to convert the look, feel and functionality of your existing website into a customisable mobile app. Removing several development phases allowed us to bring the overall cost to build a native app down from thousands of dollars to $99/month.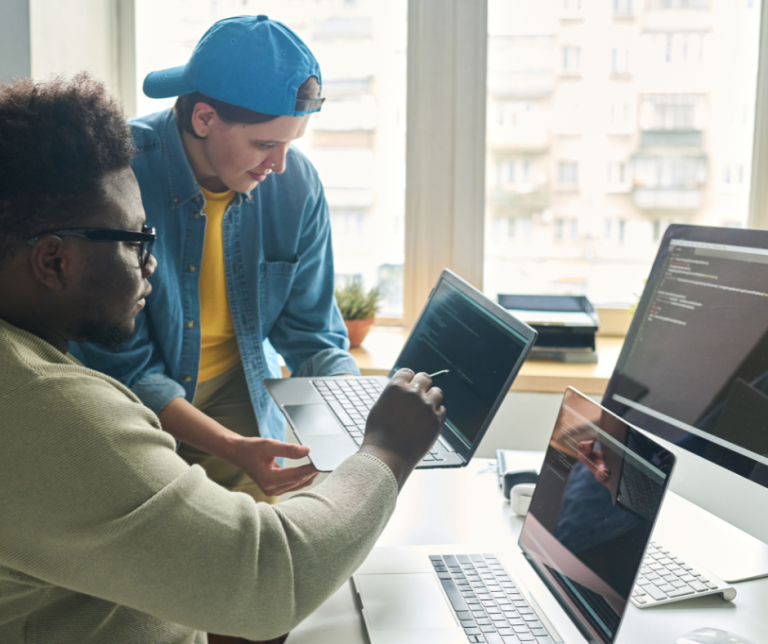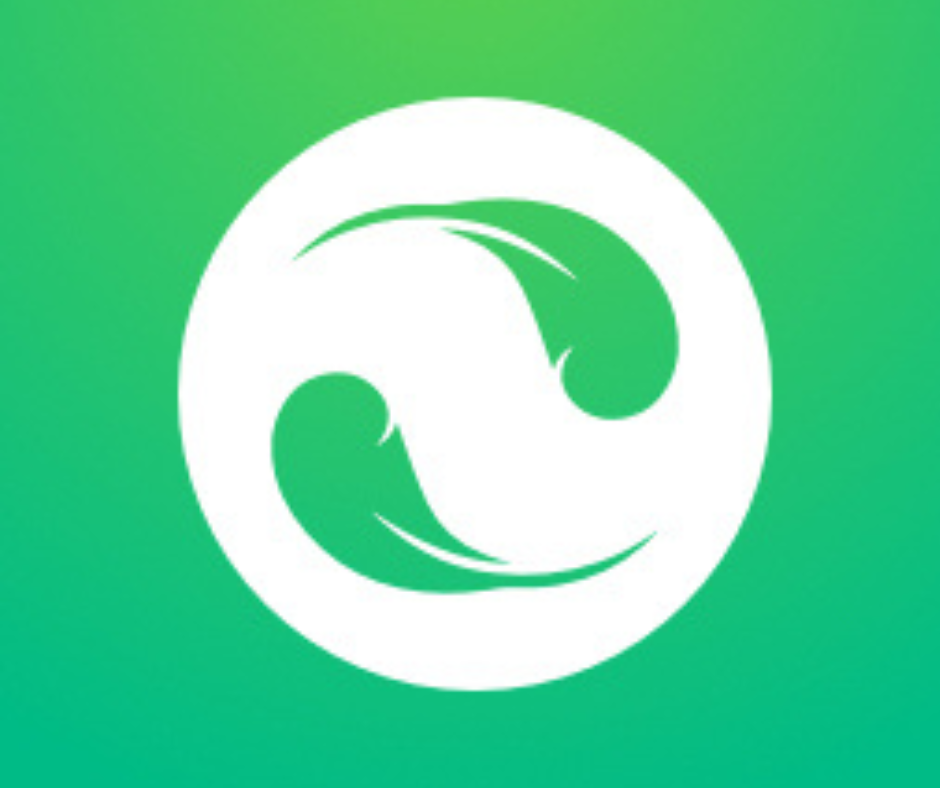 No-Code App Builders VS Website Conversion
If you have been researching the cost of developing apps, you will have seen some no-code or low-code app builders as well. These can be great alternatives, but what is the difference between an app builder and a native app website converter?
An app builder can help you develop a mobile app on your own based on the requirements of your project. The cost of an app built through these app builders is made up of two key components; The cost to access the platform and the hours it takes you to learn the tool (time = money, right?).
Website2App is a website-to-native app converter. We start with your existing website and work backwards, removing components that aren't required for your mobile app. Due to this, we can cap your costs at $99/month as we are re-using existing designs and features rather than starting from scratch.
Personally, I like the web conversion since you spent so much time and effort on your website already! Spending hours tweaking colours and buttons to make your app look like your website doesn't sound like fun to me but I could be a little biased since I am a founder of Website2App 😉
Every project has unique requirements, and if you want your app to look or feel different to your website, then a no-code builder might be the best option for you. If you want to keep your website and mobile app in sync then an app from Website2App will be right for you.
Why Use Website2App to Grow My Business?
We are just like you. We aspire to run our own businesses and have freedom in our lives. To be making money while we sleep and going on holidays all the time…………………. We quickly learned that although making money while sleeping and always being on holiday is possible, setting up and running your own business is A LOT of work, and there are only so many hours in the day.  
We are a group of real people who had real problems that we built a product to help fix. We are now sharing that product with the world and helping businesses like yours launch a mobile app without coding. There are many no-code app builders available on the market, but why build an app from scratch when launching your own quality app has never been easier than with Website2App?
The team at Website2App wants to see you succeed and help your business grow. The only way we can do that is by supporting you and giving you a personal touch, we don't outsource our work, and I haven't asked an AI bot to generate this article. We always love meeting new people and seeing what interesting businesses are being built, so drop your website in the form below, show us the URL you want to see as an app and let's grow your business together!
Enter your details to see a preview of your app!