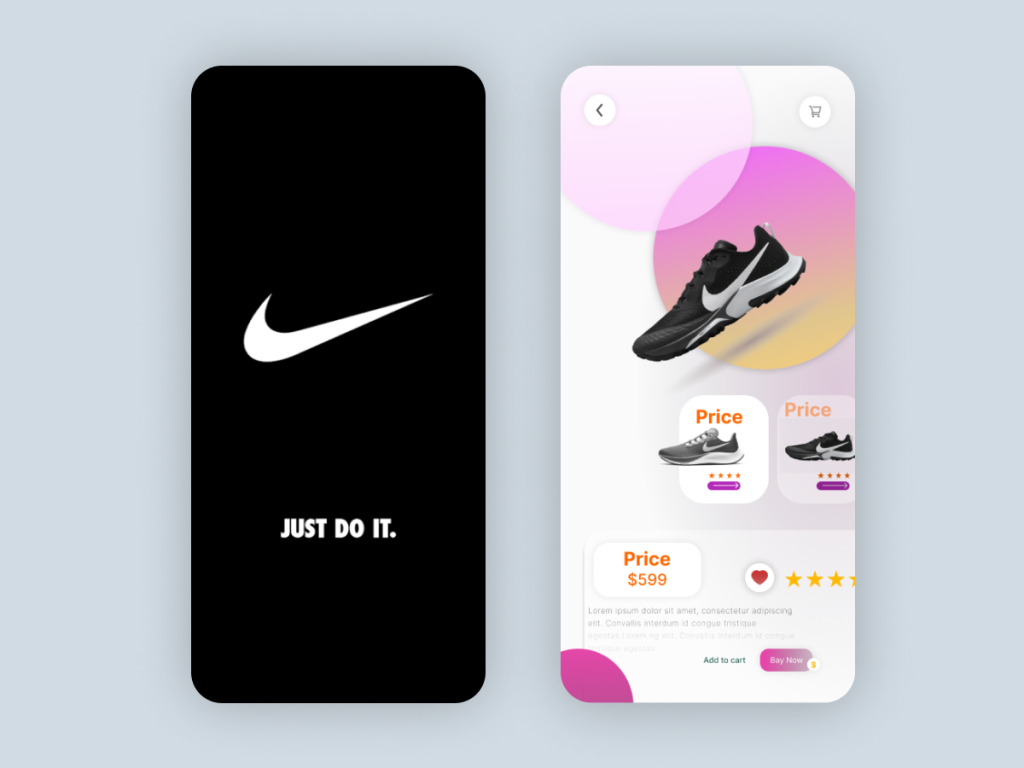 Want to know how Nike boosted online sales by 82% with their mobile app? Read on. In today's e-commerce landscape a mobile app is a great way to edge out your competition by giving your customers easy access to all of your offerings.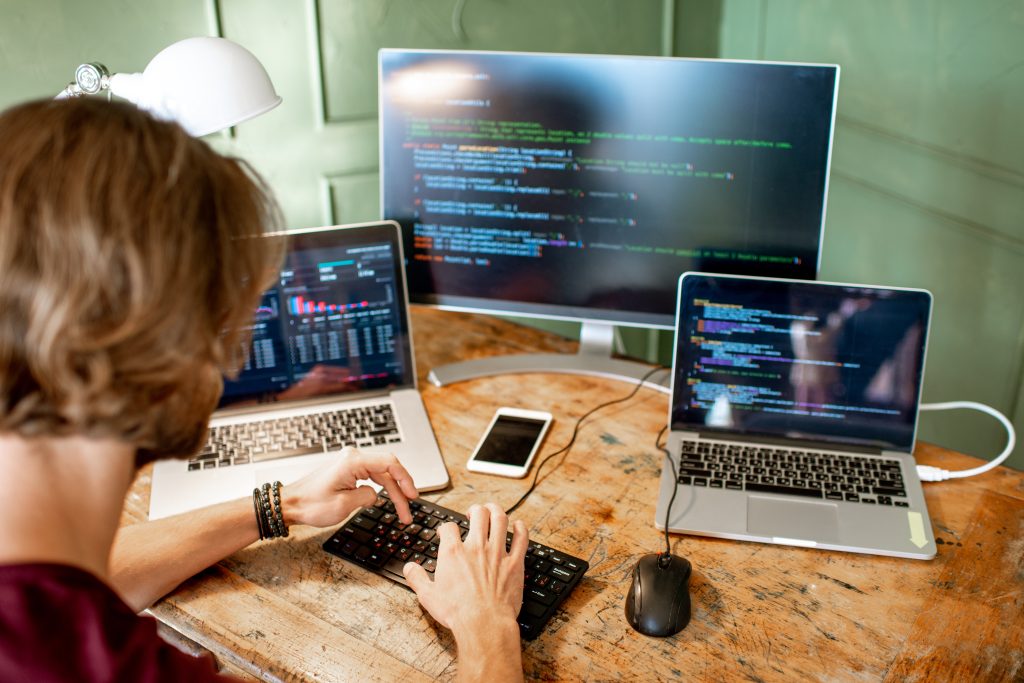 With 80% of the world now having access to a smartphone, a mobile app for your business puts it in front of 7 Billion potential users. While every potential user may not be an ideal customer for your business, many of your ideal customers can now discover you on the iOS or Android App Store.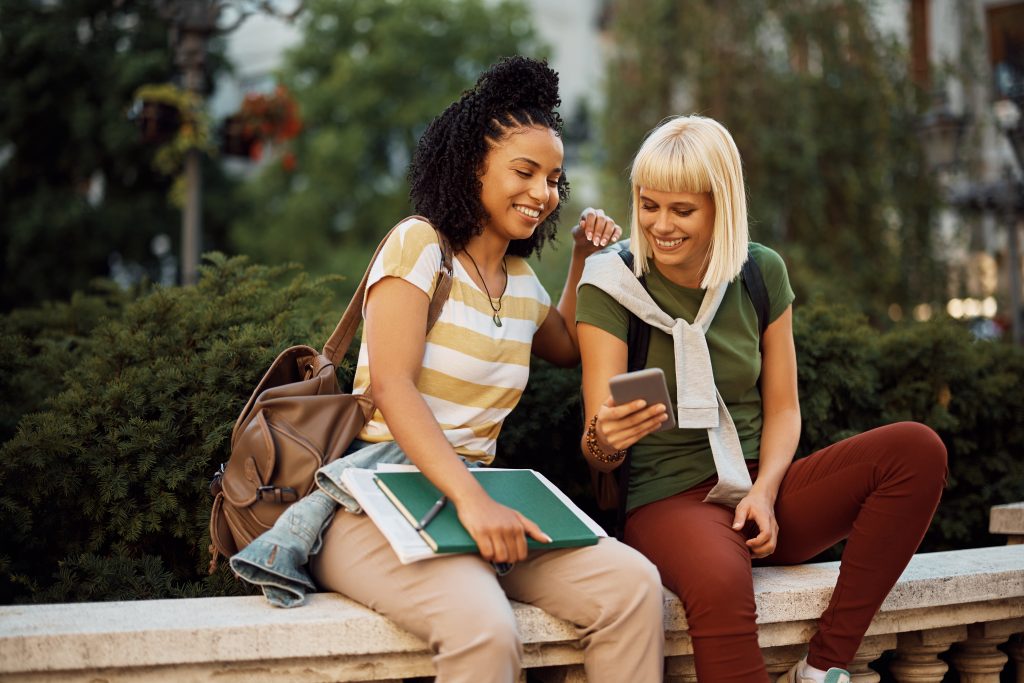 You don't NEED a mobile app, you can continue taking last-minute bookings from clients, running back to the phone when their schedule changes. You can keep emailing time-consuming promotions that don't deliver the results you expected, but is that really what you got into business to spend your time doing?